Inspiration tip: Learn something new that is not relavant to your job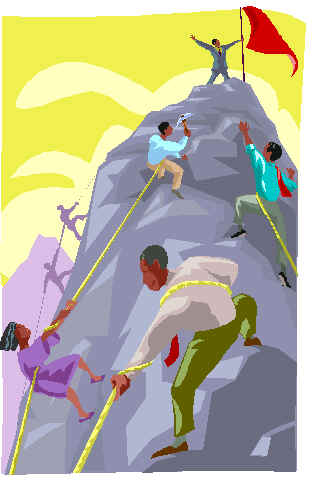 Sign up for a fencing class or master the art of baking puff pastries.
It is amazing how our brain reacts to new impulses.
No matter what you are doing to make a living, chances are you have other interests too.
To read more, klick here:
bebetter.no/node/252